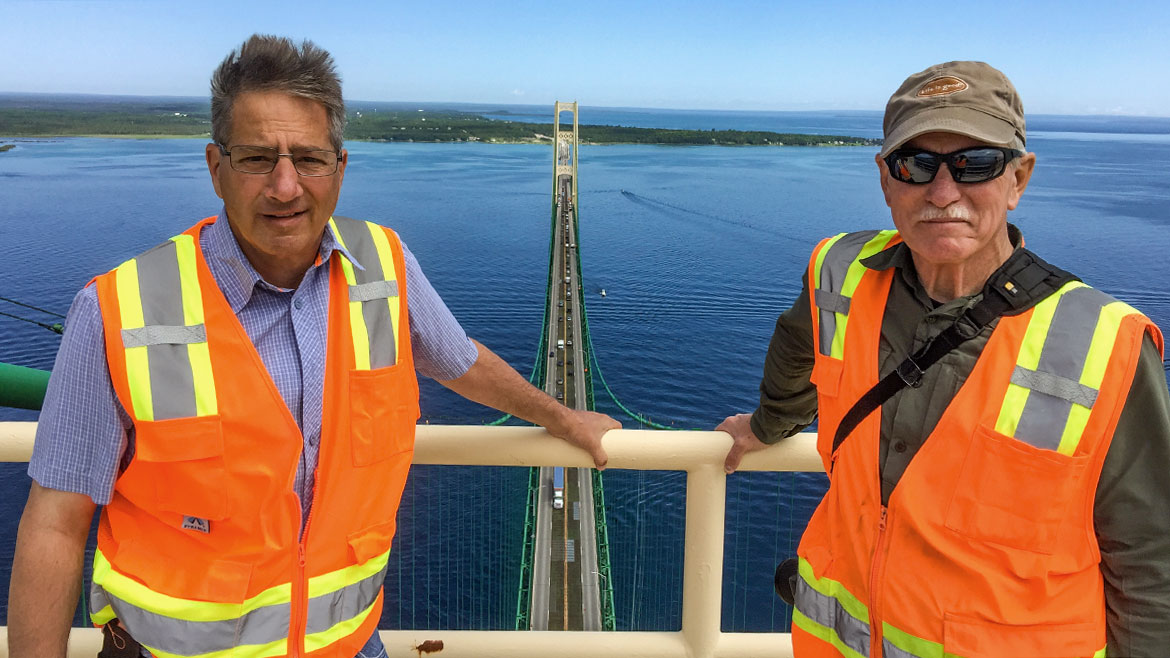 "Tom's Great Adventure"
Episode #1610
Tom goes rock climbing for the first time, kayaking in the northern Michigan wilderness and hikes into caves, to a waterfall, in the treetops and to a magnificent overlook. Plus a trip to the top of the Mackinac Bridge.
Last Week
Episode #1909
"The Natural World"
(Sunrise Coast, Michigan)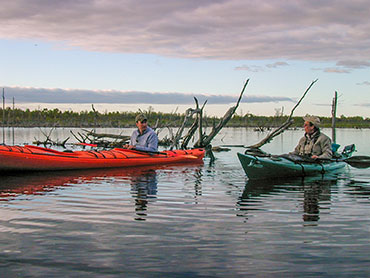 Mother Nature takes us on a trip to watch her beauty come alive. An eagle feeding her young, the bird migration through this area and then an enjoyable trip through a wildlife filled wetland.
Facebook
Next Week
Episode #1907
"GLBR Best of the Outdoors 1"
(Michigan's Great Lakes Bay Region)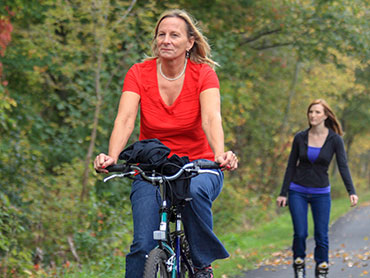 In the middle of Michigan is an outdoor paradise. It includes everything from Fat Tire biking to hiking the Pere Marquette trail, and kayaking the Chippewa River just to name a few of the many outdoor opportunities. Its an area called the Great Lakes Bay, and we will bring you the best of the outdoors in this 2 part series.
Great Getaways is a television travel series that spotlights active getaway adventures across the Midwest and Canada with an emphasis on the outdoors. Host Tom O'Boyle travels to a variety of destinations and talks to the locals about vacation and recreation opportunities. Join us as we continue to discover more Great Getaways.
Where to watch Great Getaways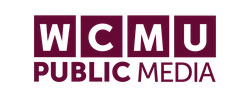 Mt Pleasant MI
WCMU
Mon @ 7:30pm
Thu @ 5:30am
Sat @ 11:30am
Detroit MI
WTVS (DPTV)
Tue @ 5:30am
Michigan Learning Channel
Mon @ 8:00pm
Grand Rapids MI
WGVU
Sun @ 11:30am
WGVU LIFE
Tue @ 8:30pm
E Lansing MI
WKAR
Sat @ 4pm
Tue @ 12pm
WKAR CREATE
Tue @ 3:30pm
Bad Axe MI
WDCQ
Tue @ 6am
Sat @ 4pm
DELTA CREATE
Sat @ 6:30pm
Tue @ 8:30pm
Marquette MI
WNMU-TV
Sat @ 4:30pm
Thu @ 10pm
Fri @ 5pm
Sun @ 3pm
WNMU PLUS
Fri @ 8:30pm