Last Week
Episode #1608
"The Bruce Peninsula on Bikes"
(Bruce County, ON)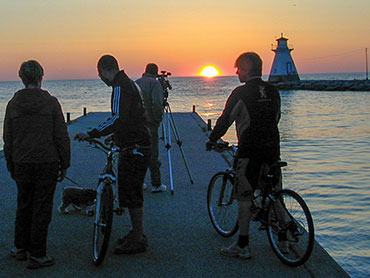 We are always on the lookout for new and exciting ways to spend our Getaways and today is no exception. We are going to bike through Ontario's most scenic peninsula and beautiful Lake Huron shoreline. We will hop on mountain bikes, trail bikes and family bikes and make some stops along our bike tour to take in some great food and attractions.
Facebook
Great Getaways is a television travel series that spotlights active getaway adventures across the Midwest and Canada with an emphasis on the outdoors. Host Tom O'Boyle travels to a variety of destinations and talks to the locals about vacation and recreation opportunities. Join us as we continue to discover more Great Getaways.
Where to watch Great Getaways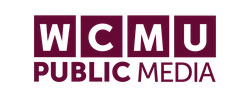 Mt Pleasant MI
WCMU
Mon @ 7:30pm
Thu @ 5:30am
Sat @ 11:30am
Detroit MI
WTVS (DPTV)
Tue @ 5:30am
Wed @ 5:30pm
Grand Rapids MI
WGVU
Sun @ 11:30am
WGVU LIFE
Tue @ 8:30pm
E Lansing MI
WKAR
Tue @ 12:30pm
WKAR CREATE
Tue @ 3:30pm
Bad Axe MI
WDCQ (Q-TV)
Tue @ 6am
Sat @ 4pm
QTV CREATE
Tue @ 8:30pm
Marquette MI
Sat @ 4pm